Hello, and Welcome to The CMA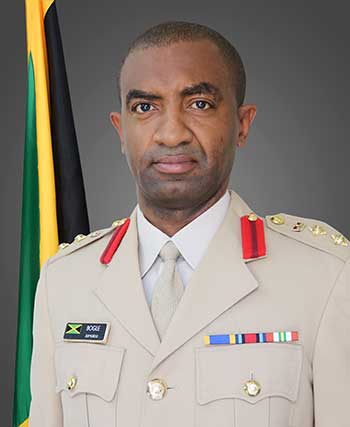 Colonel O'Neil Bogle MSc (Dist), MSc, MMS, MA, BSc, psc
President, Caribbean Military Academy
The Caribbean Military Academy is the premier military academy in the region, demonstrating a culture of excellence in course delivery, ethics, and service. We are dedicated to serving the overarching role of guiding military and professional competence through research, learning, and leadership training across technical disciplines.
We are committed to sharing ideas effectively, to fulfill the potential of all who attend our institutions. Every interaction is important; far reaching and espousing the tenets of leadership, vision, and boundless possibilities.
The prevalence of crime and violence, poverty, and other psycho-social realities does not escape our attention. As such our scope extends to making a difference by informing the development of public policy. Our partnerships transcend all boundaries real or perceived and this describes the vessel through which we intend to impact the world.